Leading valuation, appraisal and vehicle-buying solutions for retailers, OEMs and fleets
Designed to enhance the vehicle transaction experience for retailers and buyers, whether online or in-store
Request a demo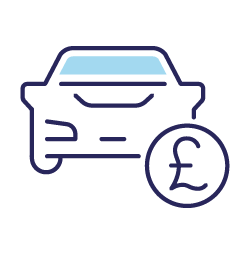 Market-leading valuations
Analysing over 800,000 pricing observations each day to provide accurate valuations.
Consumer-friendly appraisal tool
Connects the online and in-store consumer journey. Self-serve valuations, part-exchange integration, and flexible in-store or online finalization options.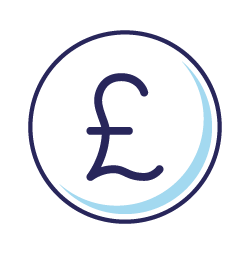 Vehicle buying
A fast and simple way to manage your part-exchange: buy, sell, or push the vehicle to auction.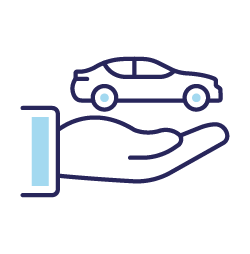 More qualified leads
Seamless online to in-store transactions and accurate part- exchange valuations give buyers confidence.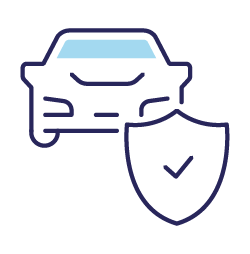 Easy disposal
Easily auction off unwanted part-exchange vehicles, online or physical.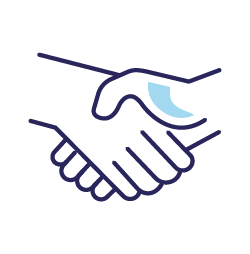 Tailored to your needs
Online valuations and in-store appraisals are available separately or combined.
Market-leading valuations
Integrate eVA online valuation tool into your website and allow consumers to self-service an accurate valuation for their vehicle, build the part-exchange into the deal, and finalise it in-store or online.
Choose our accurate valuations across a basket of vehicles, combining Cox Automotive's wholesale data with trustworthy retail data.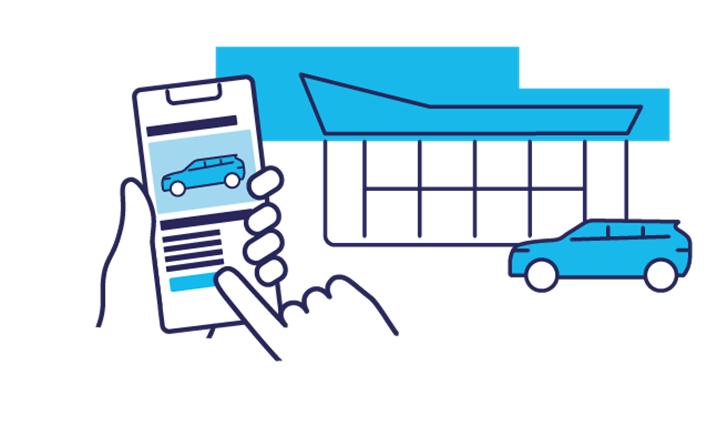 Consumer-friendly appraisal tool
eVA's consumer-friendly appraisal tool bridges the online and in-store journey, allowing retailers to tap into the rapidly growing e-commerce market.
The appraisal tool provides retailers with a real-time valuation of their current vehicles, which can easily be added to their deposits.
A fast and simple way to manage your part-exchange vehicles.
You choose your remarketing channel:
Buy the part-exchange vehicle and add it to your own inventory
Push to auction (physical or online)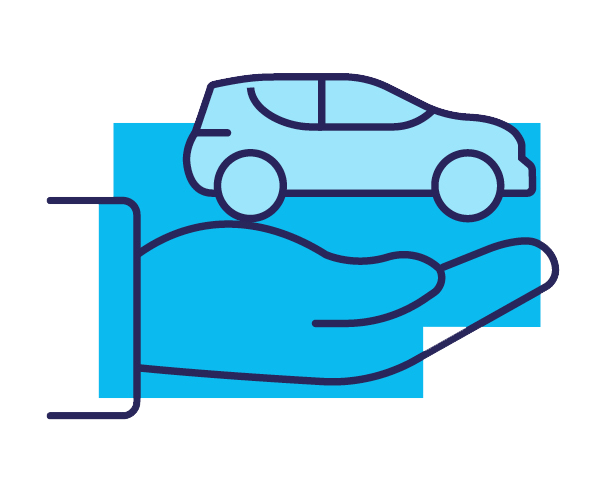 eVA Valuations
$

99

Per Month

Give buyers the opportunity to

self-service an accurate valuation on your website and generate better leads.

Discover Valuations
eVA Premium
$

99

Per Month

Unlock e-commerce potential with seamless appraisals using online valuations, in-store and roadside appraisals.

Discover Premium
eVA Pro
$

99

Per Month

Get the most of your appraisal process with online valuations,

unlimited

in-store and roadside appraisals, and other features.

Discover Pro