Our Products
Use the potential of e-commerce and improve your consumers' experience.
eVA provides appraisal, valuation, and remarketing solutions to enhance the vehicle transaction experience for retailers and vehicle buyers, whether online or in-store.
Benefits of using eVA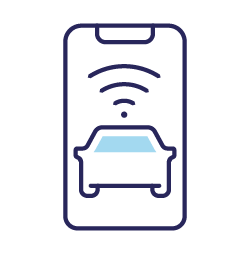 Built to support consumer valuations for e-commerce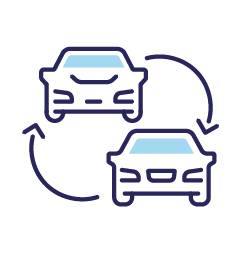 Flexible part-exchange valuations based on custom Rules Builder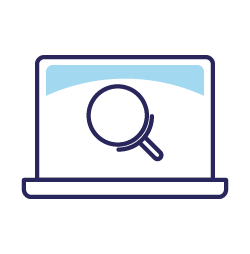 Generate leads through vehicle valuations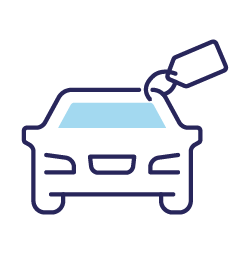 'Buy it now' option available for online valuations provides a fast and efficient disposal possibility for vehicles
Condition-based valuation is unique to each vehicle appraisal.
Choose Your Product Requirement
Limitless possibilities with full flexibility or streamline with essential functions
eVA Valuations
$

99

Per Month
Online and in-store transactions
Accurate part-exchange valuations
Daily data updates
Custom rules builder for flexible valuations
Lead generation
API integration
Web component
Discover Valuations
eVA Premium
$

99

Per Month
Online valuations and appraisals
Lead generation
Custom labelled platform
In-store condition-based appraisals
Payment after auction inspection
Future valuations up to 6 months
Discover Premium
eVA Pro
$

99

Per Month
All the features of Premium, plus
Unlimited in-store appraisals
Custom rules builder
Third-party integrations
Custom questions for appraisal
Dealer Auction integration
Discover Pro